About Freja
Sustainably produced in Norway, Freja bone broth gives you nourishing goodness as a drink or delicious ingredient. We simply simmer meaty bones, veg and herbs to make our completely natural bone broths, giving you the benefit of nutritious, wholesome food in convenient, 100% recyclable packaging.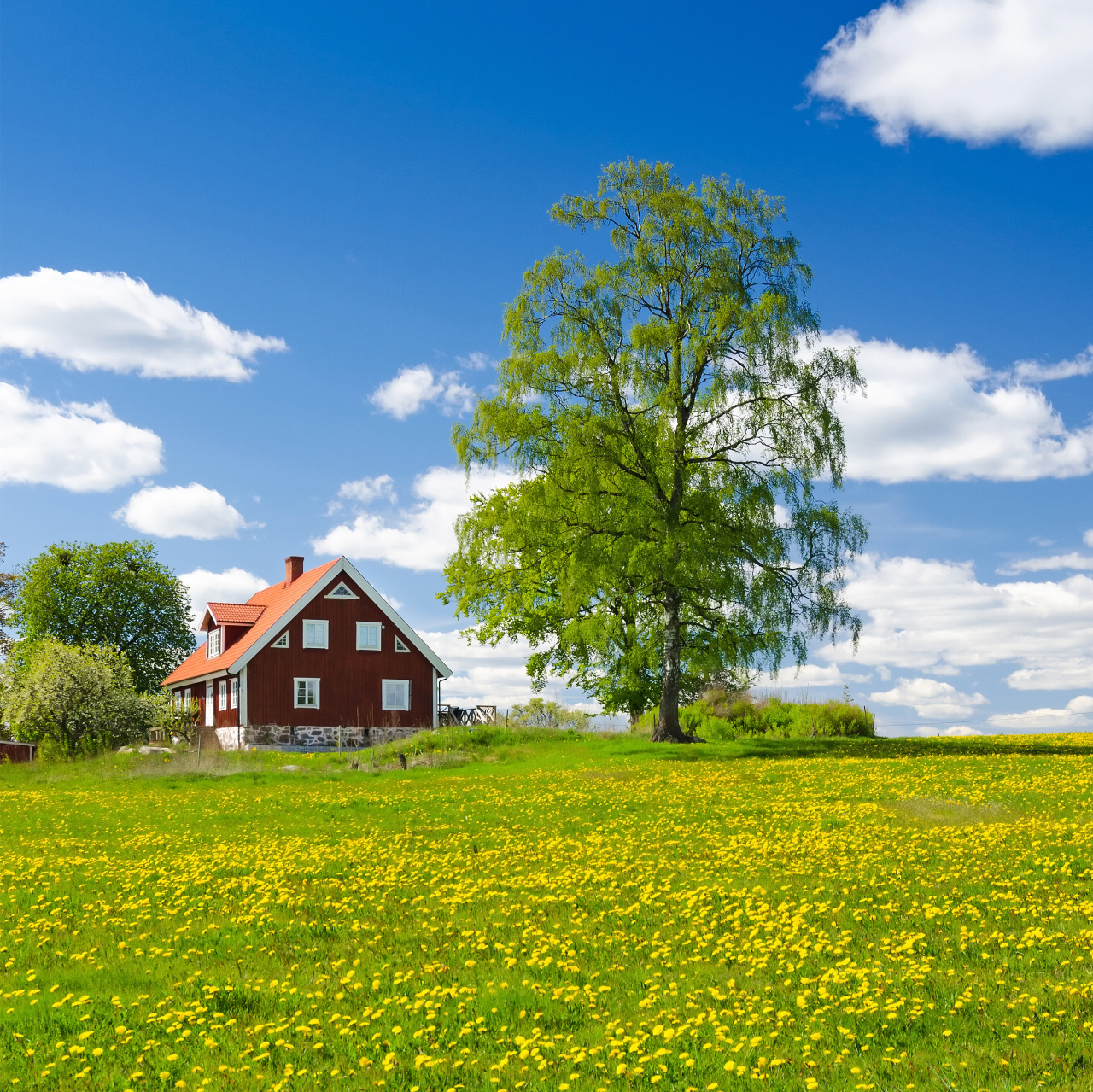 Responsibly Sourced
Freja uses quality ingredients responsibly to make a product you can feel good about.
Our broths are produced in Norway and entirely sourced from small, high-welfare Norwegian farms. We're proud of our Norwegian provenance because we know the cattle on Norwegian farms are treated well and raised sustainably. Norwegian cows have the lowest use of antibiotics amongst farm animals in Europe. And their carbon footprint per kilogram of protein produced is about half that of the rest of the world.
What's more, producing our delicious broths in Norway means they are made from pasture-fed cows and free-range chickens that are free from antibiotics, hormones and GMOs.
100% Natural
What is a natural bone broth? For us at Freja, it means just four ingredients in our bone broths – meaty joints, veg, herbs and filtered water. That's it! No additives, no preservatives and nothing you wouldn't find in your own kitchen.
We make our bone broth in small batches – no ultra-processing needed. We simply roast meaty bones, then simmer them low and slow with veg and herbs for up to 24 hours. That releases all the goodness from the bones and cartilage, making a broth full of natural nutrition and rich flavour. It's exactly the same method you'd use making bone broth in your own home.
And since we don't use anything but meaty bones, plants and herbs, our delicious bone broths are naturally gluten, dairy and yeast free.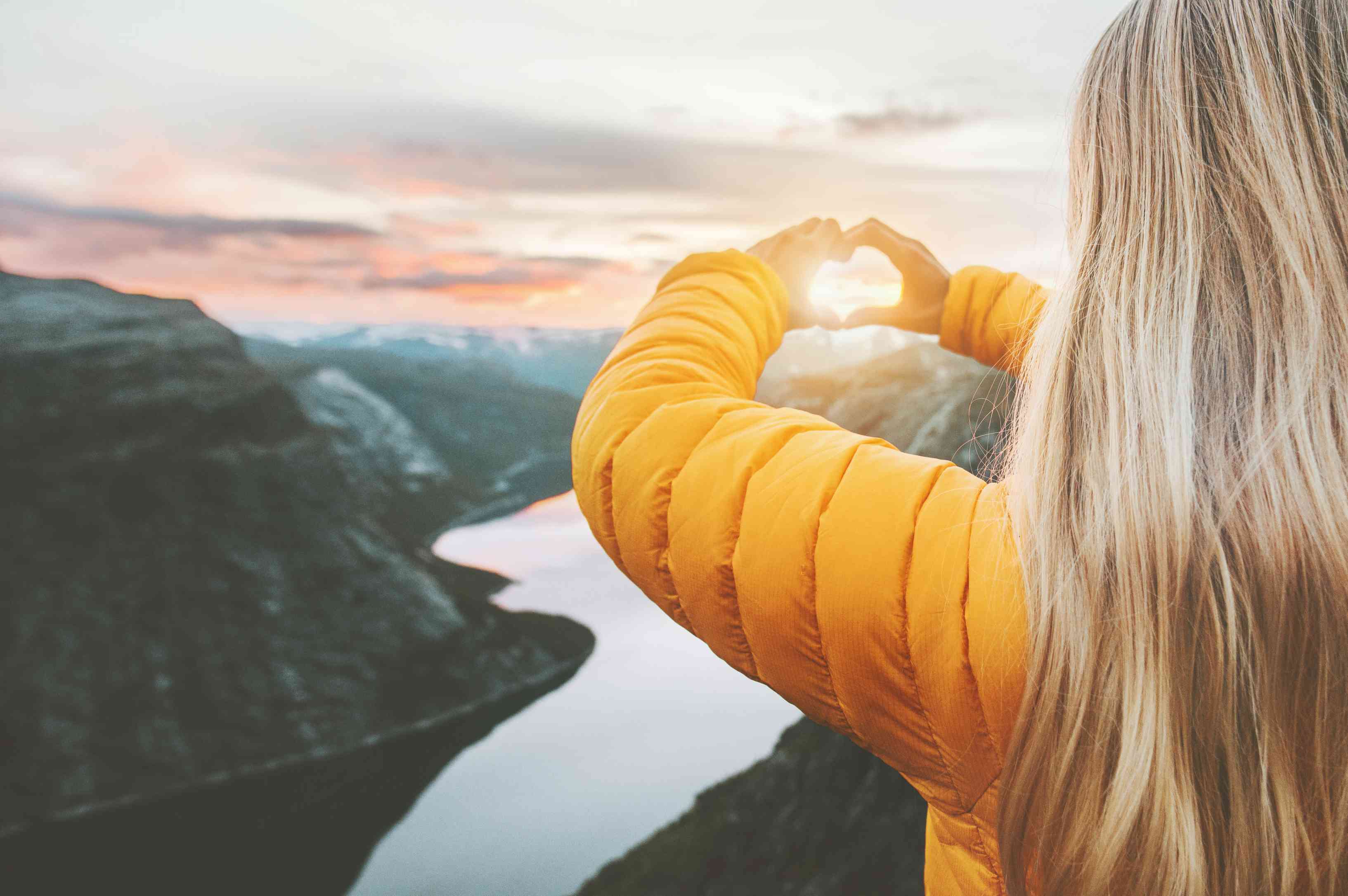 Sustainability
At Freja, we have a zero waste philosophy.
We're happy to say we make our broths with ingredients that would otherwise be thrown away, turning them into delicious and nutritious food for humans. So, if you're trying to reduce your meat intake for the planet's sake, Freja bone broth is a beautifully environmentally friendly way to get key flavour and nutrients while actually reducing food waste.
We've also made sure that our packaging is 100% recyclable and made from 90% renewable sources. Our broth comes in FSC certified paperboard from responsibly managed forests that is certified against the ASI performance standard.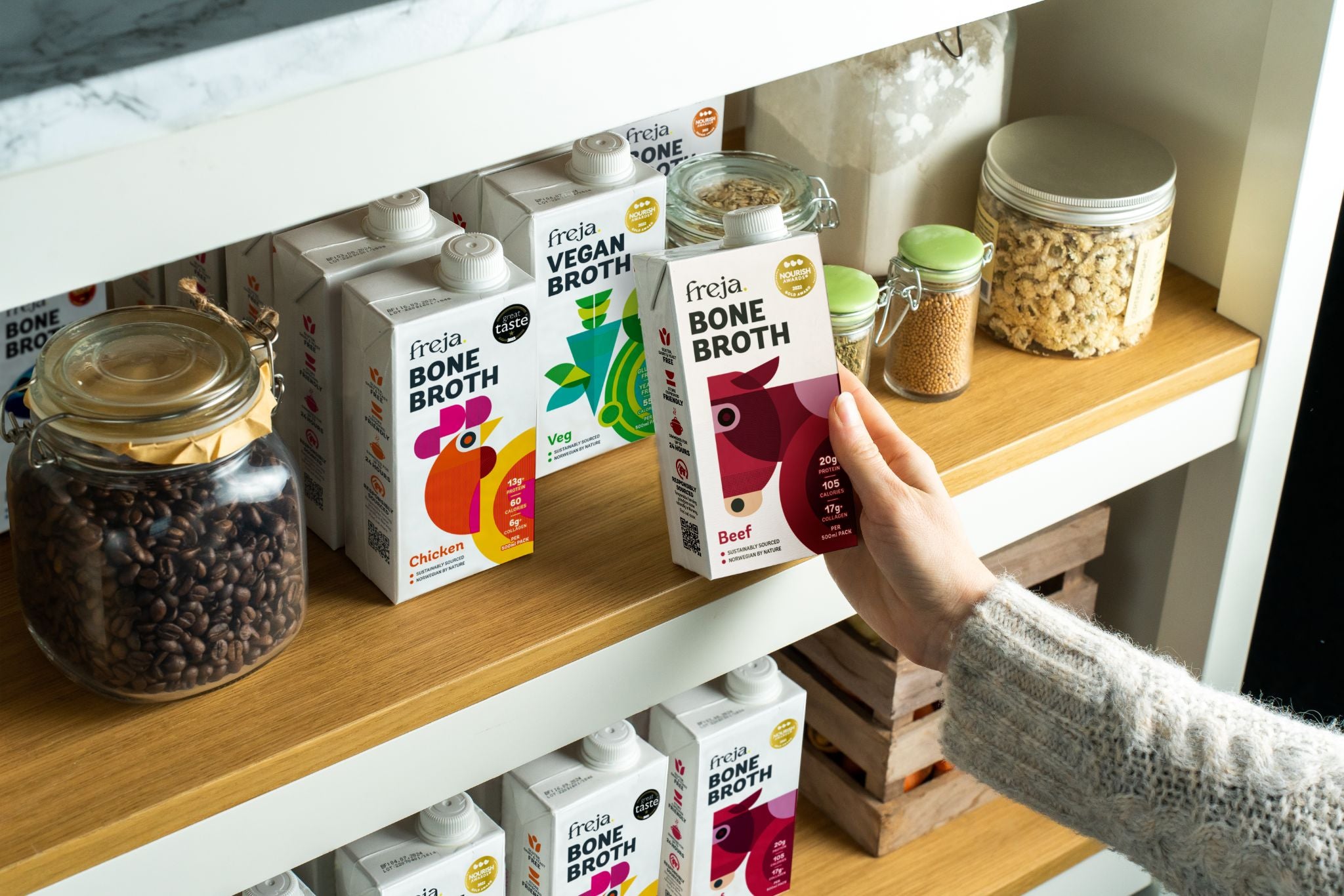 Convenience
Our zero waste philosophy extends to our customers' kitchens. 
That's why Freja is store-cupboard friendly. Once you've opened your broth, it's resealable and lasts in the fridge for up to four days and can be frozen. All you have to do is open, warm, and pour yourself a cup of goodness.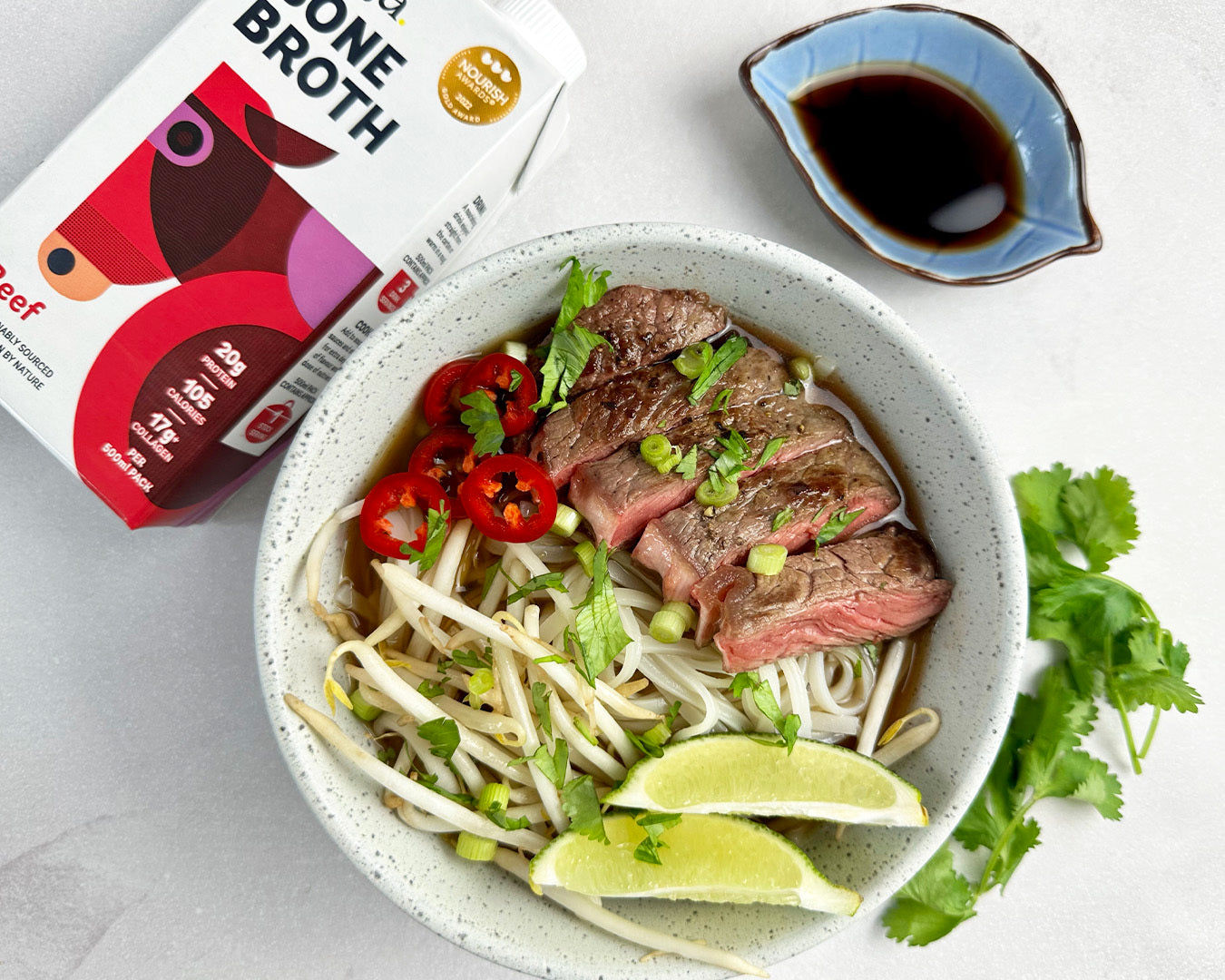 Flavour
There are so many ways to use Freja broth for a rich and nourishing infusion of flavour.
Freja bone broth can is delicious on its own, or it can be boosted as a broth with a few more tasty ingredients. You can use it to make rich soups, stews and sauces, or stir it into a risotto.
However you choose to use it, Freja bone broth gives you award-winning flavour with the natural, essential nutrition of bone broth. It's the perfect healthy way to make your meals wholesome and satisfying without artificial ingredients or unhealthy fats. And since we have chicken, beef, vegan and fish broths, there's a huge range of meals that Freja broths can add depth of flavour to.
Product Comparison
Freja broths are packed with essential nourishment. Just choose the broth you need for the nutrients you're looking for. And don't worry – all of our broths are free from gluten, dairy, yeast, antibiotics, hormones, GMO ingredients, additives and preservatives.
Nutritional Info

per 100g serving

Calories

12kcal

21kcal

11kcal

17kcal

Protein

2.7g

4.0g

0.3g

4.2g

Salt

0.6g

0.6g

0.6g

0.5g

Collagen

1.2g

3.4g

-

1.4g

Gluten-free

Dairy-free

Yeast-free

Antibiotic, hormone and GMO free

-

-

No additives or preservatives