Simply Better Bone Broth
Bone broth is the original superfood. It's simple, delicious, and nutritious - the original way to upgrade your day. A better life filøsofi.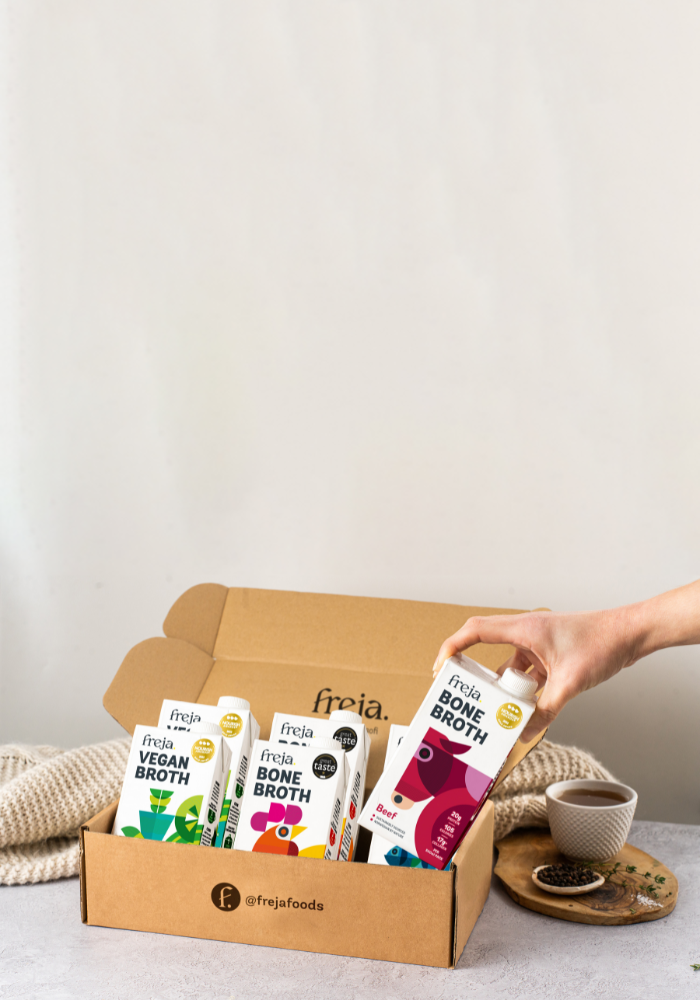 Designed to provide some heartfelt nourishment for your mind as well as your microbiome.
It's a champion all-rounder, packed with protein, vitamins, minerals, collagen and keratin.
I love Take Stock Bone Broths because they're 100% natural, taste delicious and are store cupboard friendly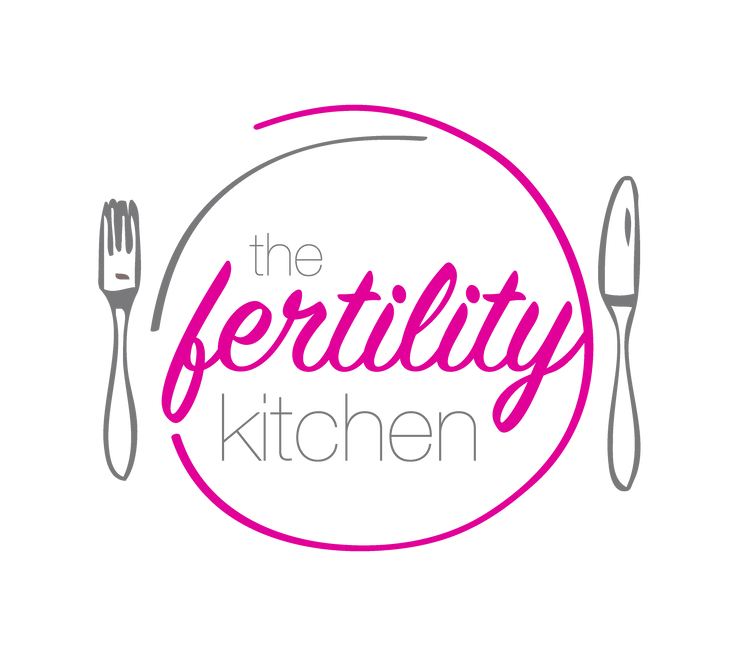 Featured blog posts
Reap the health benefits of bone broth with these tasty recipes. From soups and stews to pies and even drinks, there are plenty of ways to add it to your everyday diet.