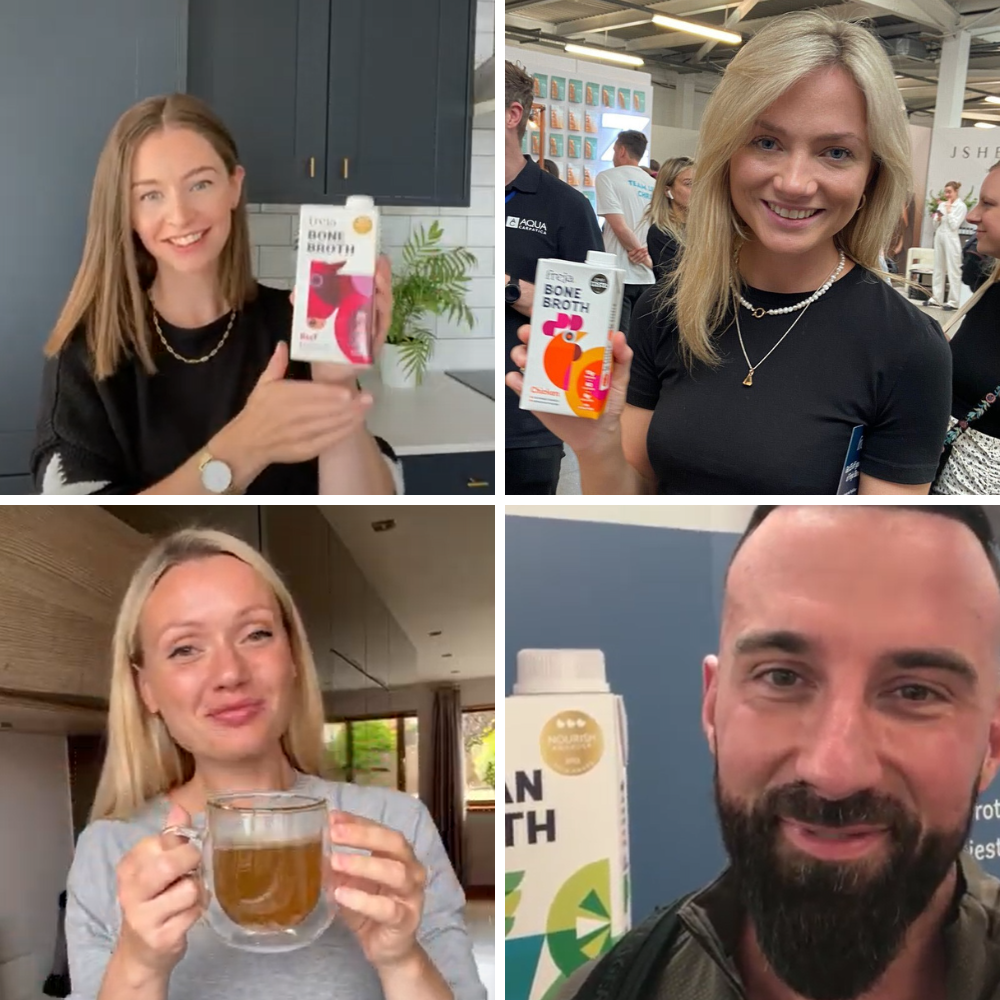 Join 50,000 Freja Fans
★★★★★
"I love this broth. So versatile, tasty and full of the good things we need. "
Shirley
★★★★★
"I am really impressed! I use bone both daily as part of my diet (keto with intermittent fasting). Love it."
Richard
★★★★★
"Full of flavour and taste very good after warming up the broth. Would recommend!"
Ivy
★★★★★
"I've been adding these broths to my recipes as a healthier alternative to the additive-packed stocks on the market."
Ashlie
From Freja with Love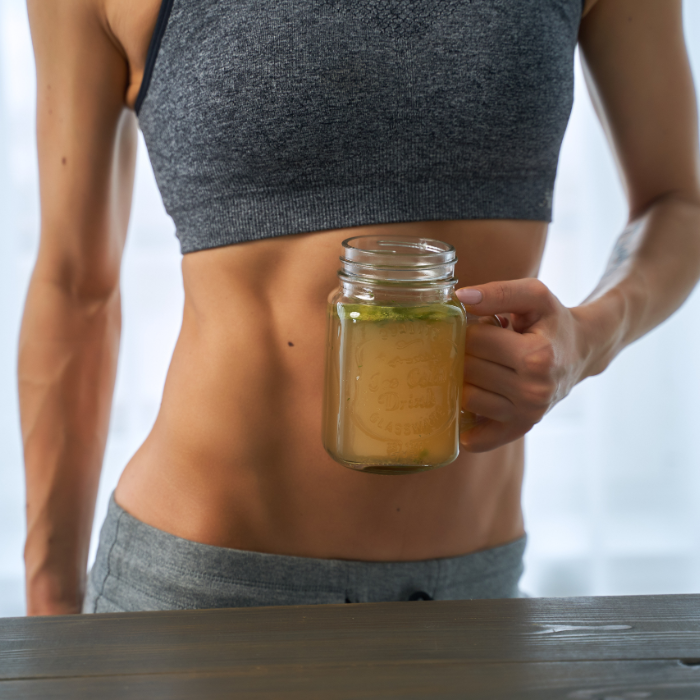 Packed with nutrients
Freja bone broth contains amino acids and minerals that are essential for good health, but hard to obtain in modern diets.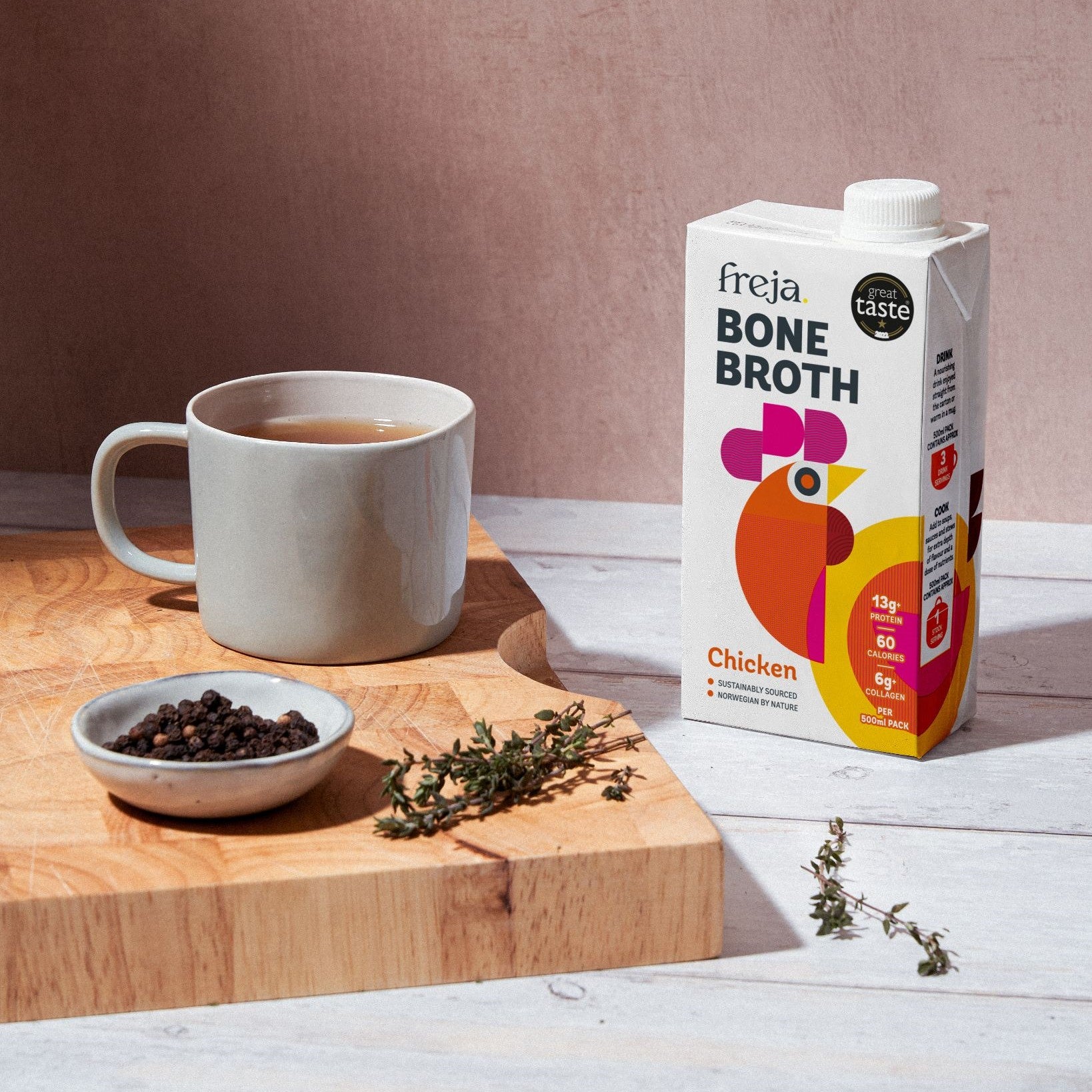 Clean natural ingredients
Sustainably sourced bones, vegetables and seasoning. Ingredients from your own kitchen that your grandparents would recognise.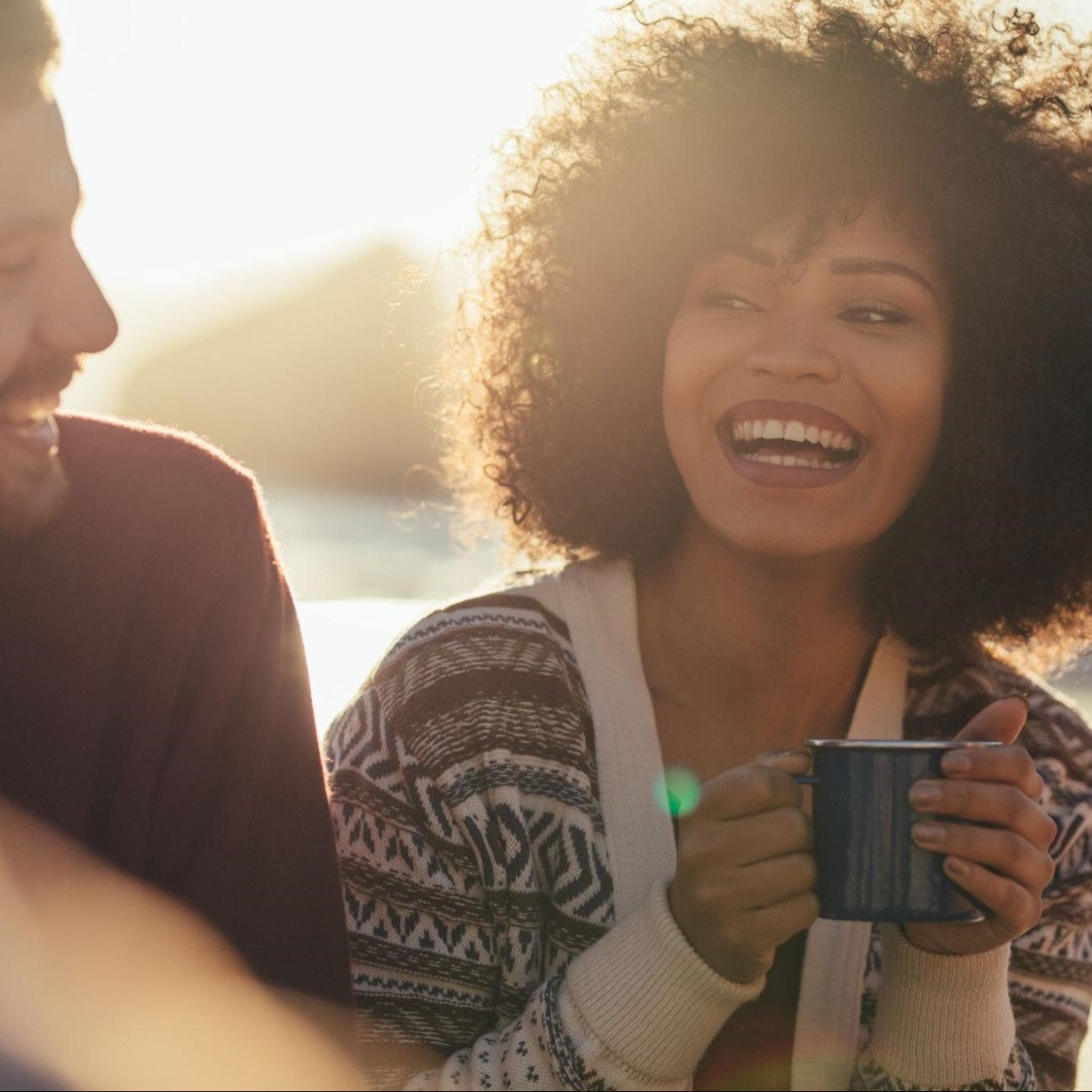 Award-winning flavour
Homemade tastes best, so Freja is made with a traditional recipe, gently simmered and packaged on-site to capture a true depth of flavour.
Simple and convenient
Save time sourcing and simmering ingredients. Freja bone broth lives in your cupboard and is ready to eat in minutes.
Love Freja or it's Free
We are obsessed with customer satisfaction and stand behind the quality of our products. That's why your order is secured with our satisfaction guarantee. If for some reason you don't love our products, we'll refund or replace your order.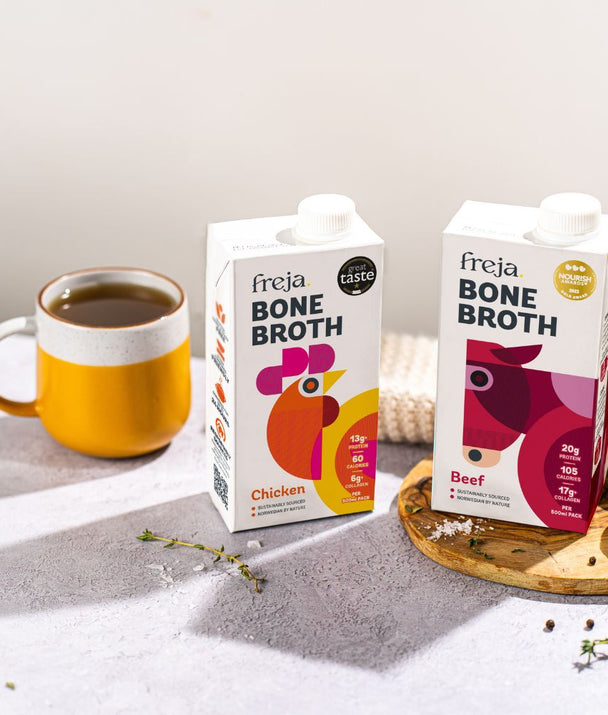 Best of Bone Broth Bundle
• Supports your health
• Saves time and effort
• Tastes like homemade
Which broth:

Best of Bundle
Frequency
Subscribe & Save 10%
Never have to think about reordering
Pause, edit or cancel your plan anytime
100% satisfaction guarantee
Frequently Asked Questions
A key part of the process that delivers our incredible flavour is the way we treat our bone broths. Other brands reduce their broth to a concentrated syrup, transport it to a packaging facility, and then over-dilute it to bulk out the product. The only water added to Freja Food's broths is at the beginning of the simmering process, and we package the end product on-site as soon as each batch has been made.