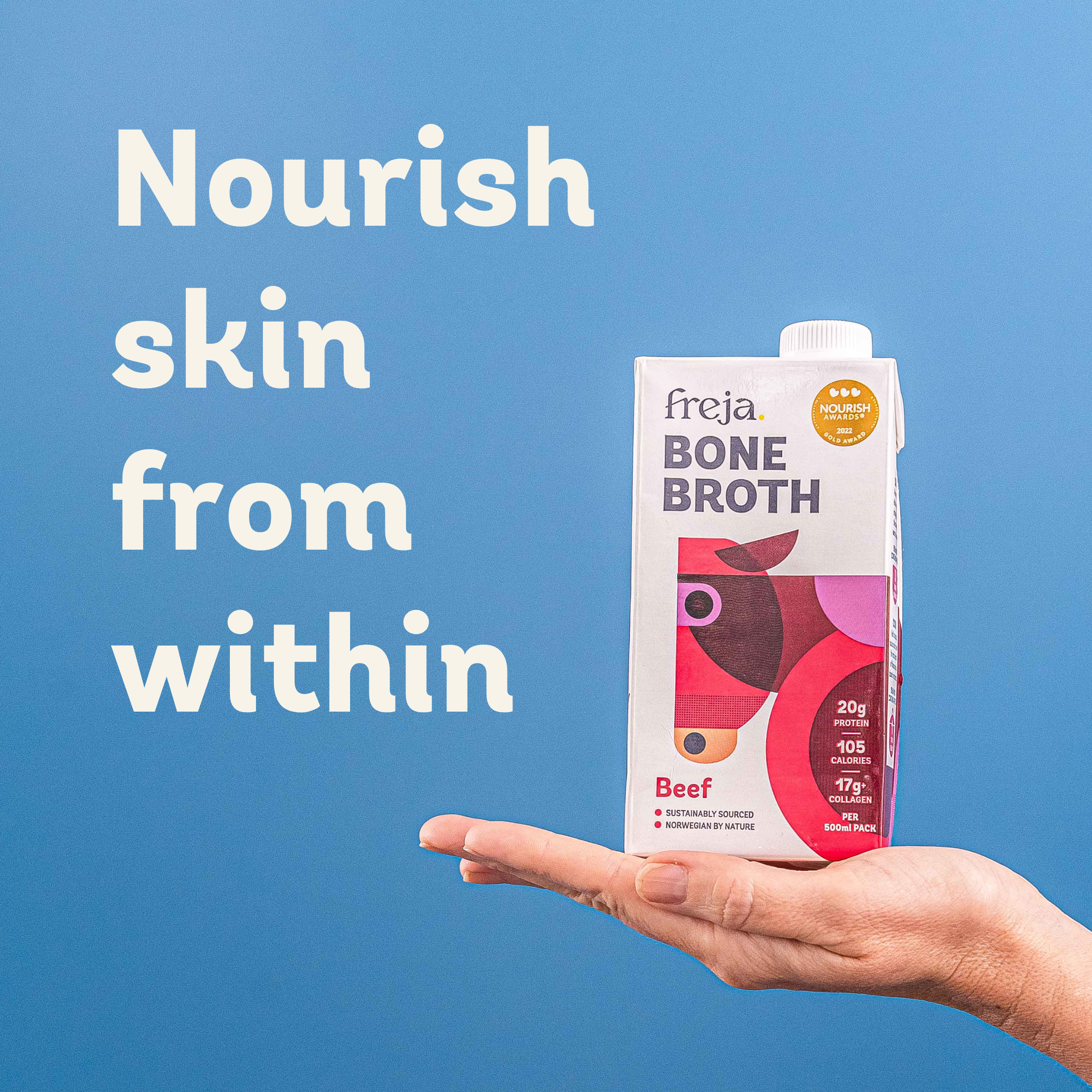 Nourish your skin from within with Freja
Up to £10 off + FREE delivery
Freja Bone Broth is simple, nutritious and supports your skin, hair and nails:
Packed with collagen
Naturally nutritious
Ultra convenient
Rich in amino acids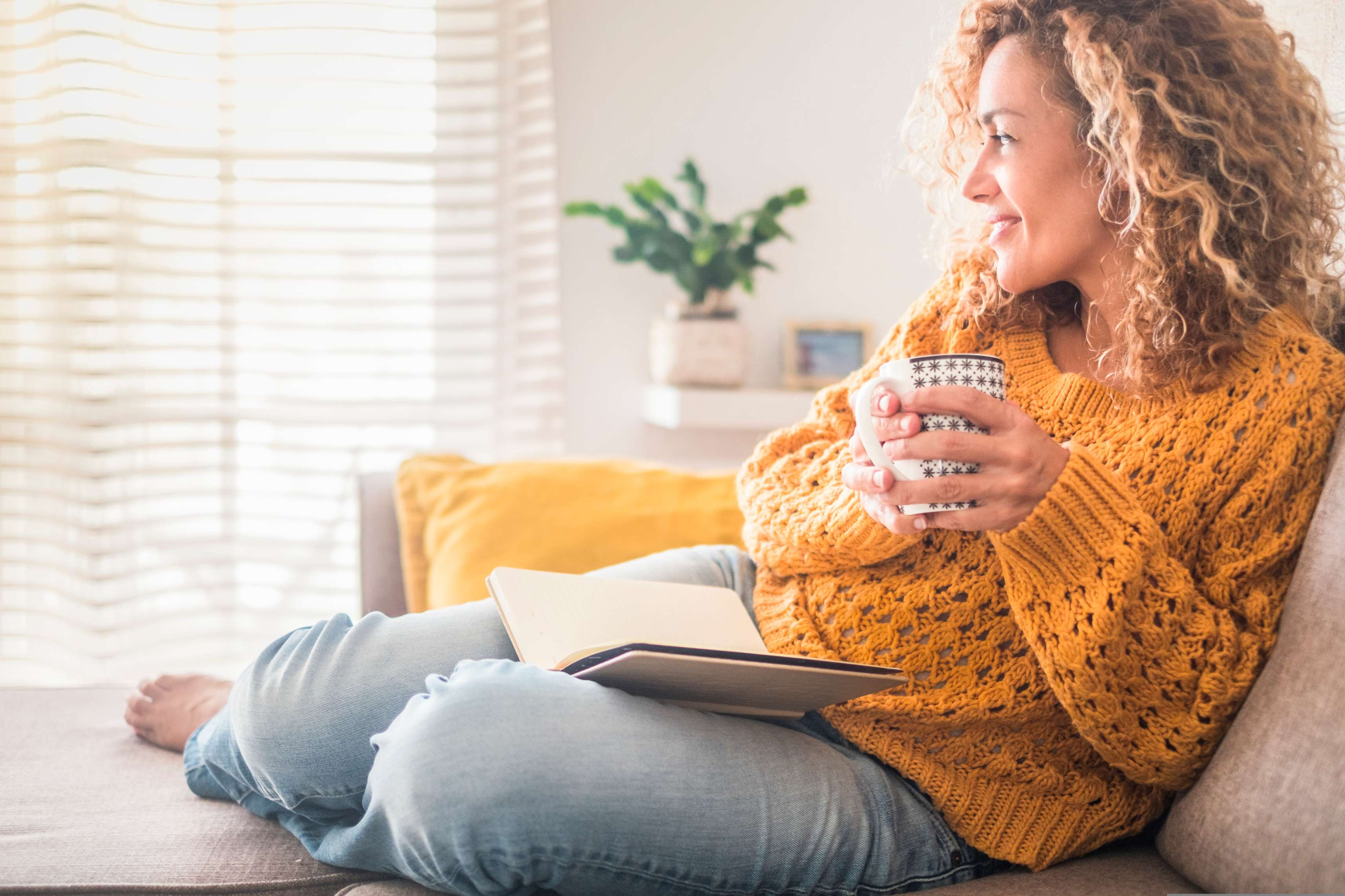 The all-natural boost for getting that glow.
As we age our bodies lose the ability to make collagen at the same rate, which can mean skin, hair and nails can be affected. But creams and lotions will only go so deep. What you need is to nourish your skin from within with a natural source of collagen that will revitalise and rehydrate.
Proper bone broth is naturally nutritious and packed with all the good stuff that your skin and joints need to stay strong and firm. But you need a quality bone broth that's been simmered for hours to extract all the collagen and amino acids.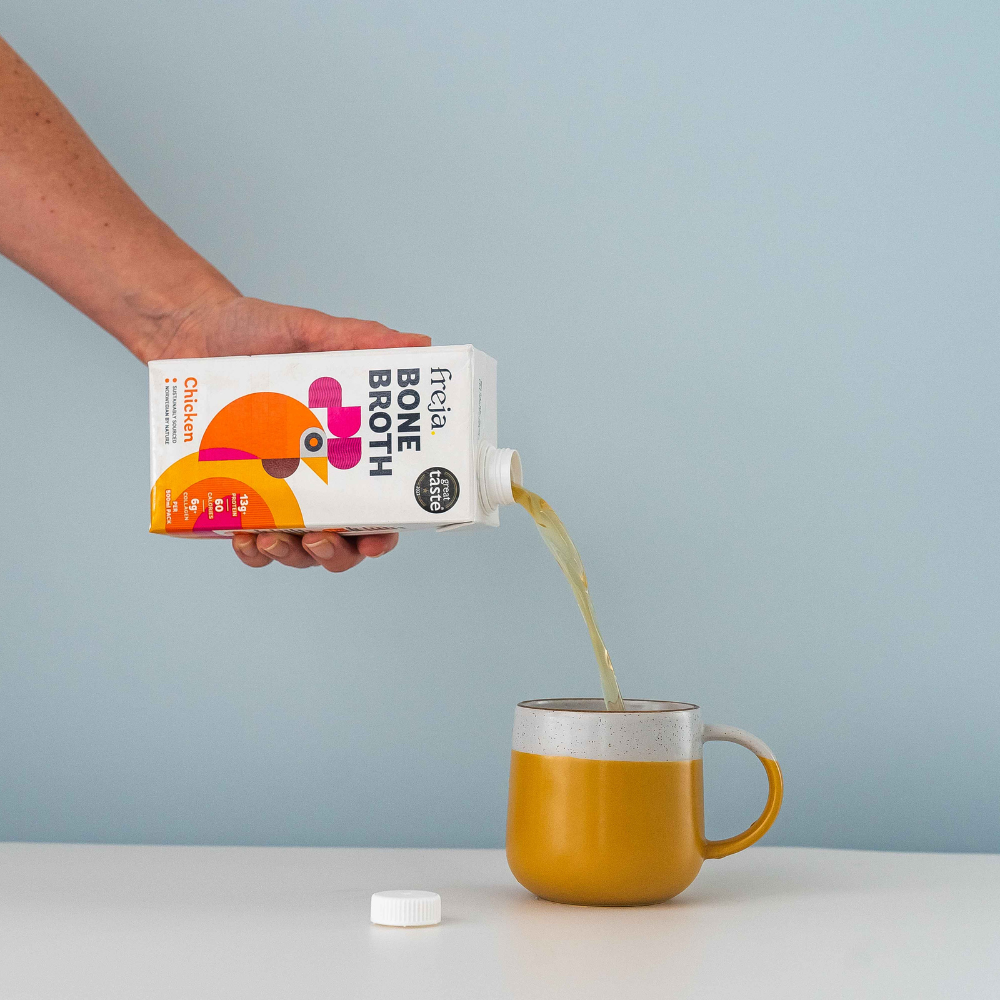 That's where Freja Bone Broth comes in. 100% natural bone broth that is store cupboard friendly – a delicious, nourishing base for so many meals, in your cupboard when you need it. It's not only packed with bio-available collagen, but is high in the two most abundant amino acids found in collagen -  glycine and proline. 
Bone broth is the original superfood. Freja is so easy to use everyday, either as a delicious drink or just by adding a spoon of bone broth powder to dishes – try some Freja today, your body and tastebuds will thank you for it!
Simply Better Bone Broth.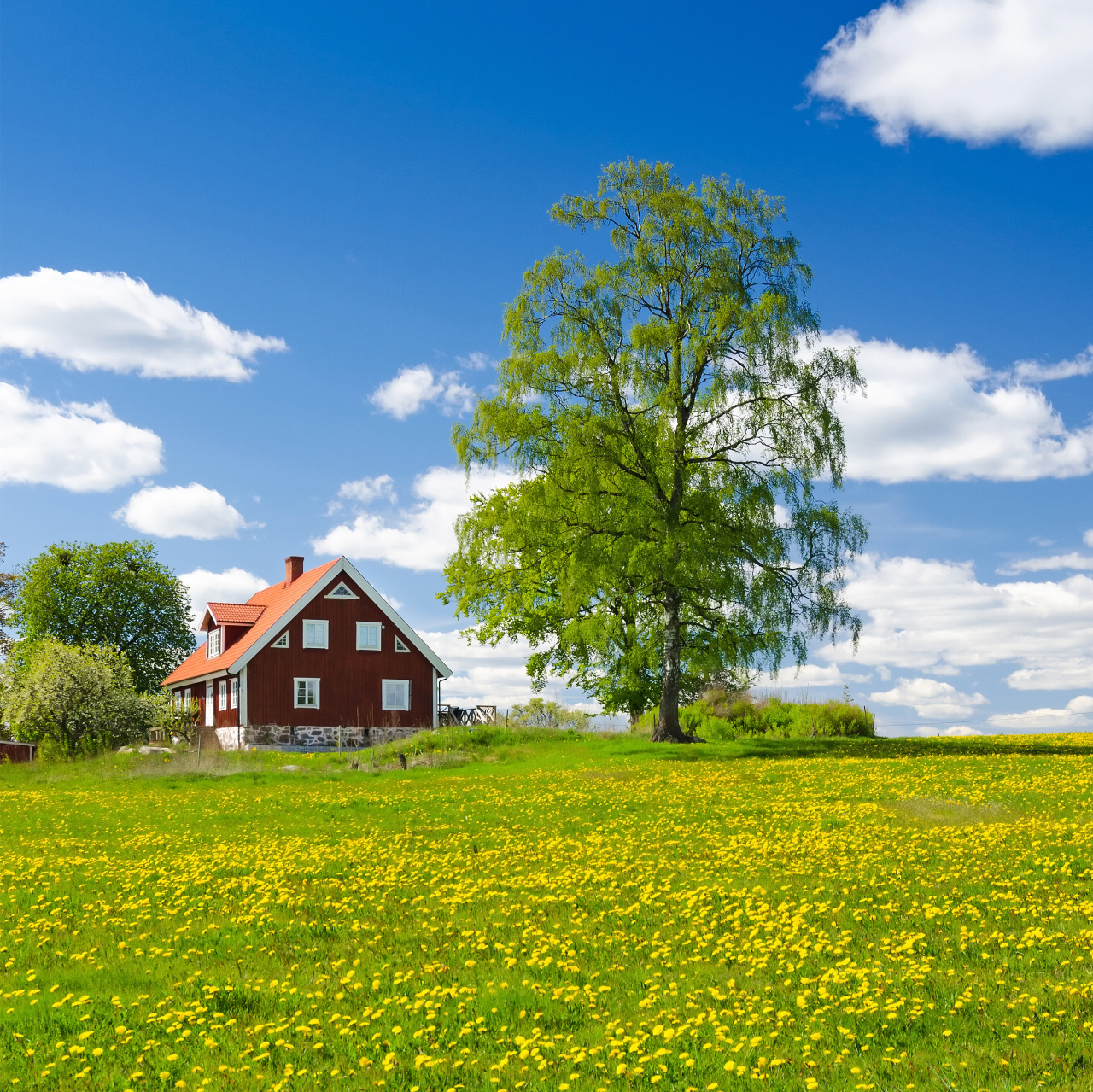 Step 1
We source and produce all our broth in Norway where smaller scale farms and colder climates make prime conditions for healthy, well cared for animals.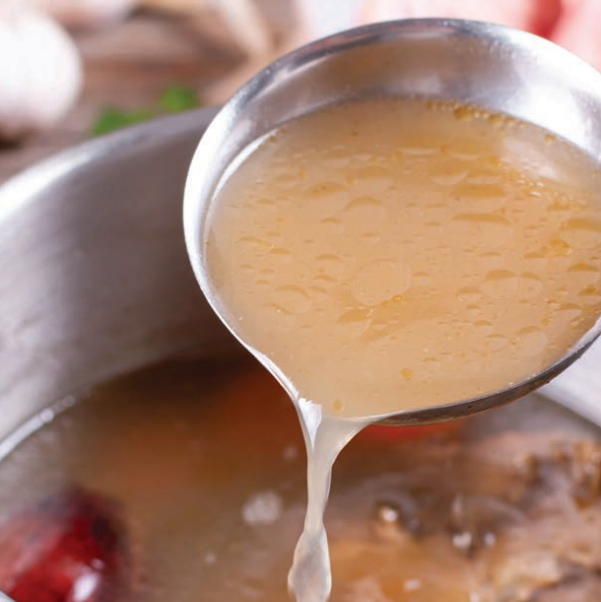 Step 2
We simmer our bones for up to 24 hours to ensure all the goodness is extracted and to maximise nutrition.
Step 3
Our 100% natural broth is store cupboard friendly but with no additives or preservatives.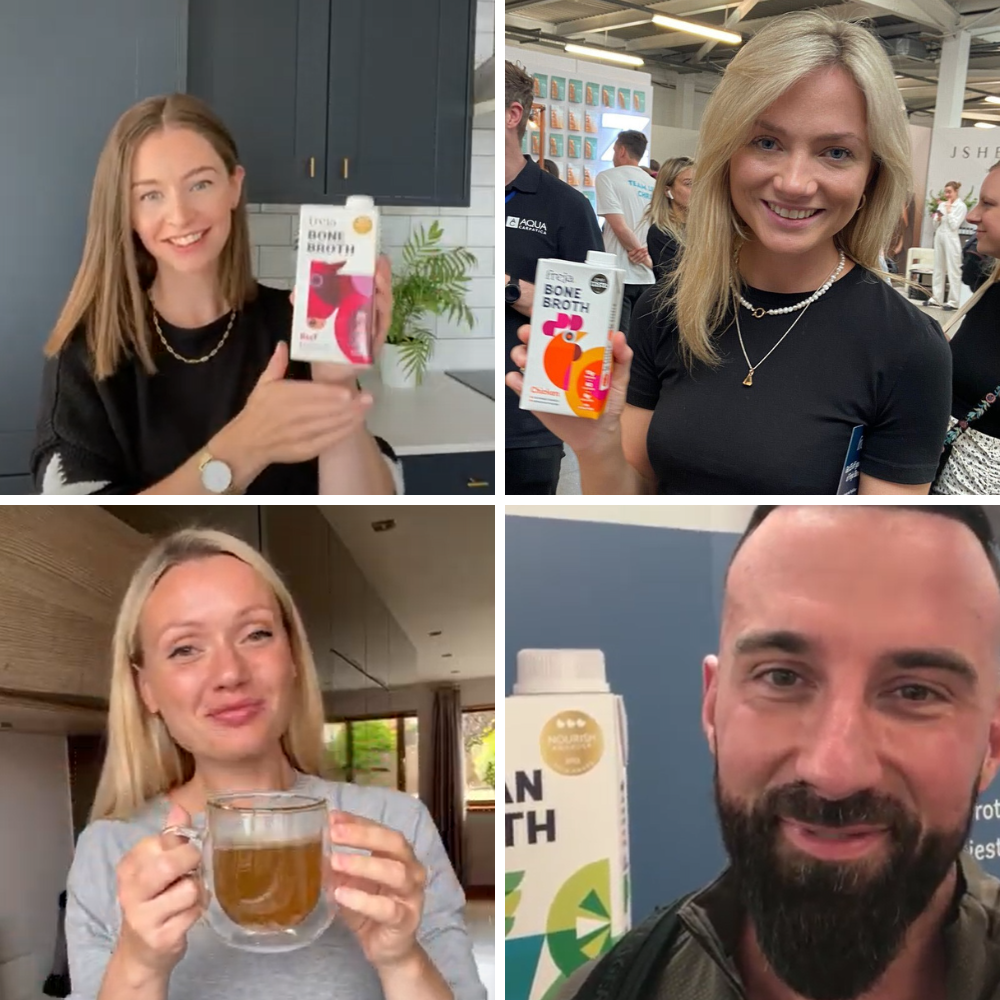 The #1 Choice For Bone Broth
Why 50,000+ customers choose Freja
"I love Freja. Full of flavour, taste amazing and the best thing .... packed full of collagen .... win win!! Am hooked!" - Michelle
"I did a lot of research before purchasing from Freja and they did not disappoint! Tastes amazing is already helping my skin!" - Charlotte
"Decided to try this after realising I could have a hot protein snack that also contains collagen to help my bone, muscle and skin health. It tastes delicious and so easy to use with the screw top seal." - Beccy
Freja bone broth is sourced and produced in Norway, where responsible farming principles come naturally. We use only natural ingredients, the same as you would use in your own kitchen. Producing our delicious broths in Norway means they are made from pasture-fed cows and free-range chickens that are antibiotic, hormone and GMO free.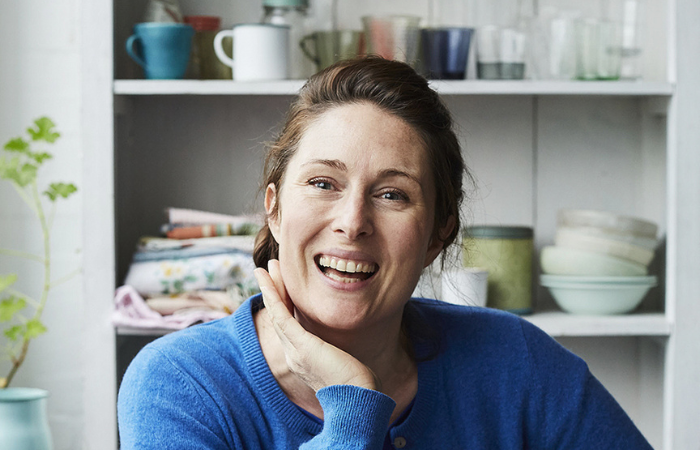 Naomi Delvin, Nutritionist & Author
"Bone broth is one of the easiest foods to digest because the long slow simmering allows amino acids and minerals to become more bioavailable. Because bone broth contains glycine and proline, it has an almost instant soothing effect on an inflamed gut, and I always recommend it to people looking to give their digestion a little TLC."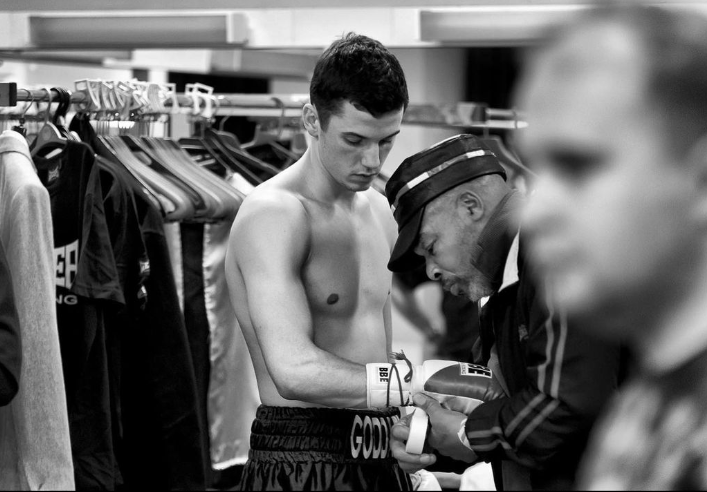 Matt Goddard, Former Pro Boxer
"As a former pro boxer turned coach and fitness instructor, I swear by bone broth as the ideal pre and post-exercise supplement. Its rich protein content supports muscle recovery, while the abundance of micro nutrients nourishes my body for optimal performance. Additionally, bone broth's collagen content strengthens my joints and reduces the risk of injuries, keeping me in top shape."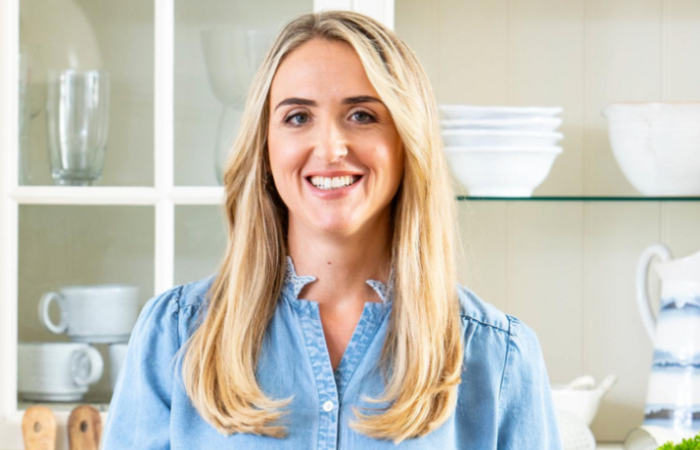 Charlotte Grand, Nutritional Therapist & Fertility Nutrition Expert
"Bone broth offers a source of nutrients that can otherwise be lacking in our diets. My favourite brand is Freja. A good broth will solidify and gel when chilled because the prolonged simmering in water helps to release amino acids and collagen from cartilage-rich joints and Freja does that!"
Choose your Favourite Flavour
Freja broths are packed with essential nourishment. Just choose the broth you need for the nutrients you're looking for. And don't worry – all of our broths are free from gluten, dairy, yeast, antibiotics, hormones, GMO ingredients, additives and preservatives.
Nutritional Info

per 100g serving

Calories

21kcal

12kcal

17kcal

11kcal

Protein

4.0g

2.7g

4.2g

0.3g

Salt

0.6g

0.6g

0.5g

0.6g

Collagen

3.4g

1.2g

1.4g

-

Gluten-free

Dairy-free

Yeast-free

Antibiotic, hormone and GMO free

-

-

No additives or preservatives
Hurry, this offer ends soon!
Try Freja today so you can:
Naturally boost your collagen intake
Support strong skin, hair and nails
Delicious and convenient to sip or add to dishes
Achieve your health goals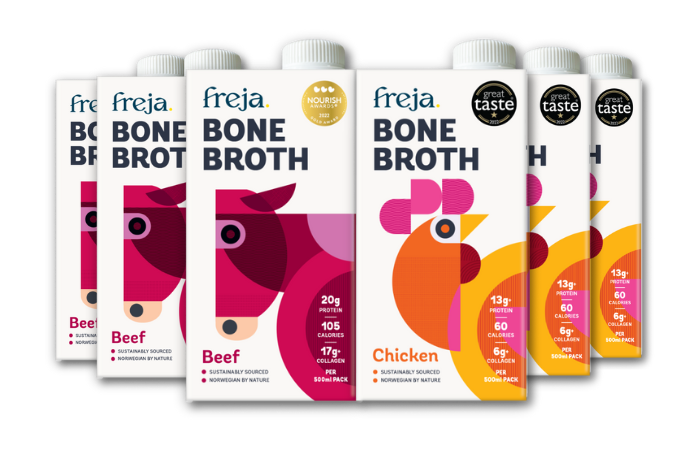 Best of Bone Broth
Get £5 OFF
3 x Beef Bone Broth
3 x Chicken Bone Broth
FREE Delivery
100% Satisfaction Guarantee
£39.99 £34.99
BUY NOW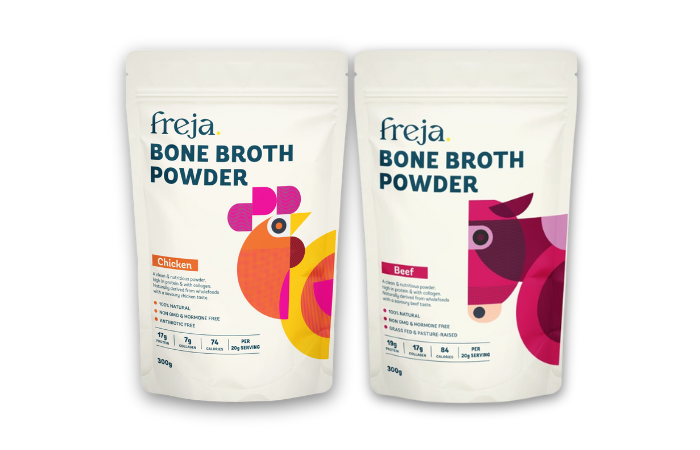 Best of Bone Broth Powder
Get £5 OFF
1 x Beef Bone Broth Powder
1 x Chicken Bone Broth Powder
FREE Delivery
100% Satisfaction Guarantee
£47.50 £42.50
BUY NOW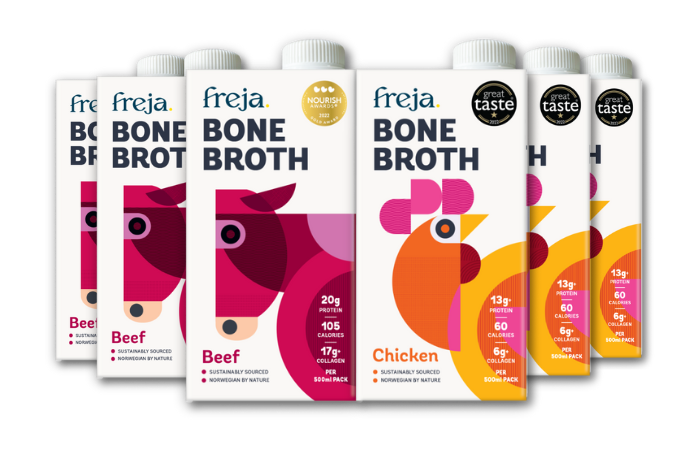 Best of Bone Broth
Get £10 OFF
6 x Beef Bone Broth
6 x Chicken Bone Broth
FREE Delivery
100% Satisfaction Guarantee
£76.99 £66.99
BUY NOW
Want to try different flavours?
Build your own bundle: it's a great way to pick a mix of flavours and try something new.